Reunited
June 11-13
Join us for a churchwide retreat at Toah Nipi - a weekend filled with worship, fun for all ages, outdoor activities, and time to connect with each other! After a long season of being apart, we're so excited for this chance to gather together, have fun, and make memories. Sign up here! We don't yet know what Covid restrictions will look like at that time, so please stay tuned for final updates in mid-May.
Family Camp
July 11 - 16 or July 18 - 23 
Calling all families with kids! Join us for a week filled with daily worship, adult and children's programs, prayer, deliciously cooked meals, enjoying God's creation in nature, and more! Sign up here.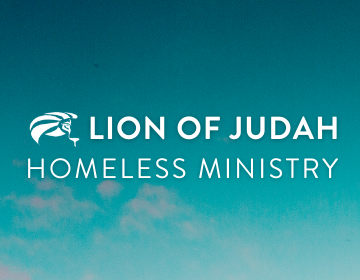 Justice Engagement Team Serving Lion Of Judah Street Ministry
Saturdays, 8 - 11 AM
Join us on Saturday mornings at Lion of Judah, where we serve our neighbors without dwellings with love, one meal at a time. Sign up here to serve, or donate baked goods here.
Antioch House of Prayer
Sundays, 9 - 10 AM
Come pray with us at the Antioch House of Prayer! We worship Jesus and pray together every Sunday morning at 9 AM on Zoom.
Stay updated on any changes in our COVID-response! We send out weekly updates about ways we're meeting together, how to get involved and connect with others. Note: we will never forward your information to third parties, and you can unsubscribe easily at any time.