Parenting Breakouts
Friday, April 9th at 8 PM
Parenting is a serious challenge - let's engage as the body of Christ to build one another up in love and good deeds, to speak life and hope to one another, and to see with fresh eyes the humor and wonder of parenthood! Breakouts will be led by our Antioch Children's Ministry leaders and others from the Antioch community. They'll include:
Foster Care: Caring for Kids Impacted by Trauma
Thriving in the Tween/Teen Years
Parenting with a Biblical Justice Framework
Join us on Zoom [Meeting ID: 829 343 2940] on Friday, April 9th at 8 PM - no registration required, and parents with kids of all ages are invited!
Family Camp
July 11 - 16 or July 18-23 
Calling all families with kids! Join us for a week filled with daily worship, adult and children's programs, prayer, deliciously cooked meals, enjoying God's creation in nature, and more! Sign up here.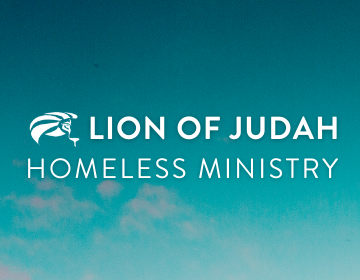 Justice Engagement Team Serving Lion Of Judah Street Ministry
Saturdays, 8 - 11 AM
Join us on Saturday mornings at Lion of Judah, where we serve our neighbors without dwellings with love, one meal at a time. Sign up here to serve, or donate baked goods here.
Antioch House of Prayer
Sundays, 9 - 10 AM
Come pray with us at the Antioch House of Prayer! We worship Jesus and pray together every Sunday morning at 9 AM on Zoom.
Stay updated on any changes in our COVID-response! We send out weekly updates about ways we're meeting together, how to get involved and connect with others. Note: we will never forward your information to third parties, and you can unsubscribe easily at any time.