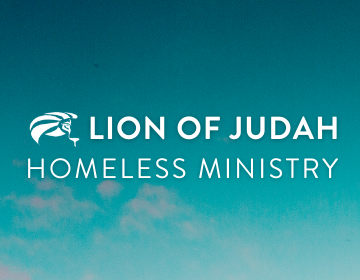 Justice Engagement Team Serving Lion Of Judah Street Ministry
Saturdays, 8 - 11 AM
Join us on Saturday mornings at Lion of Judah, where we serve our neighbors without dwellings with love, one meal at a time. Sign up here to serve, or donate baked goods here.
Antioch House of Prayer
Sundays, 9 - 10 AM
Come pray with us at the Antioch House of Prayer! We worship Jesus and pray together every Sunday morning at 9 AM on Zoom.
Stay updated on any changes in our COVID-response! We send out weekly updates about ways we're meeting together, how to get involved and connect with others. Note: we will never forward your information to third parties, and you can unsubscribe easily at any time.