Town Hall
Sunday, May 17th // 11:30 AM 
Sunday after our service, we will be hosting a town hall meeting to update you on things at Antioch Brighton.  We invite you to log back into the Zoom call at approximately 11:30 AM to join us for this brief family meeting!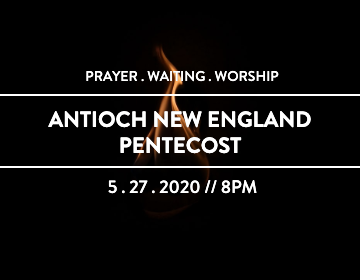 Antioch New England Pentecost
Wednesday, May 27th // 8 PM
Join us for a time of seeking God in prayer, waiting and worship in the spirit of Pentecost in both large and small groups.  Our time will begin at 8PM on Wednesday, May 27.  (Zoom link coming soon)
Virtual Prayer
Monday - Friday // 7 AM, 12 PM, and 8 PM
Join us for any of our prayer meetings taking place 3 x's a day!  This is open to anyone wanting to pray with others.  Jump in via Zoom!
Delta YOUTH Virtual Prayer
Mondays // 7:15 - 8 PM
"...If you have faith as small as a mustard seed, you can say to this mountain, 'Move from here to there,' and it will move. Nothing will be impossible for you." (Matthew 17:20)
Pre-teens & teens- join us as we come together to be the men and women of faith and prayer we were made to be! Every Monday night, Delta Youth Ministry is organizing a virtual youth prayer gathering via Zoom. Email
youth@accboston.org
for more information.
Justice Engagement Team Serving Lion Of Judah Homeless Ministry
Saturdays // 8 - 11 AM
Join our Justice Engagement team as they serve alongside Lion of Judah's Homeless Ministry.  Sign up here for more information or to sign up to serve.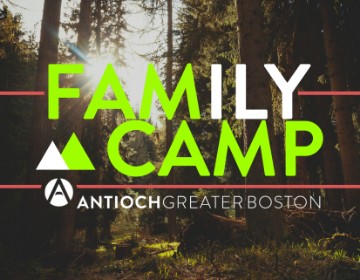 Family Camp 2020
July 19th - 24th OR July 26 - 31
Join us for a week of family camp, at Toah Nipi Retreat Center, which includes daily worship, adult and children's programs, prayer, deliciously cooked meals, God's creation in nature, kayaking, canoeing, swimming, hiking, blueberry picking, basketball, rock climbing wall, ping pong, foosball, children's playground, activities and games, family devotions, scripture teaching, campfires, and a Family Celebration Night.