YAM Bowl 2018 
Saturday, November 17th, 10:00 AM - 2:00 PM
Location: Rogers Park, Brighton, MA
Are you ready for some football?  Our Young Adult Ministry is hosting their annual church wide flag football game.  Come with a co-ed team, or join a team when you arrive!
All Church Potluck Lunch 
Sunday, November 18th, 12:00 PM
Mark your calendar for our church potluck lunch after our Sunday service!  More details to come.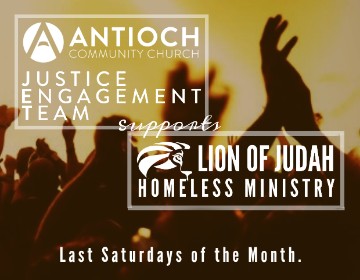 Justice Engagement Team Serving Lion Of Judah Homeless Ministry
Saturday, November 24th (and every last Saturday of the month), 8:00 AM - 11:00 AM
Join our Justice Engagement team as they serve alongside Lion of Judah's Homeless Ministry.  Sign up here for more information or to sign up to serve.
Budgeting Foundations
Sunday, December 9 8:30 AM
Come learn some practicals in budgeting!  We all want to be generous givers and good stewards of what we have, and this class will help you get started.  Join us on Sunday, December 9 @8:30AM at church.  Email us to sign up!