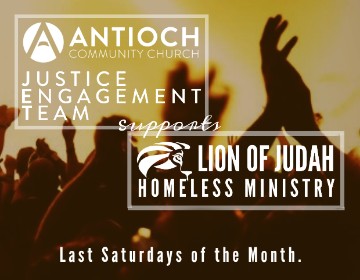 Justice Engagement Team Serving Lion Of Judah Homeless Ministry
Saturdays, 8 - 11 AM
Join our Justice Engagement team as they serve alongside Lion of Judah's Homeless Ministry.  Sign up here for more information or to sign up to serve.
Christmas Eve Services
Tuesday, December 24th, 4 PM and 5:30 PM
Join us as we complete our sermon series The Christmas Journey during our Christmas Eve Services.  Both services will be identical and family friendly.  We will be meeting jointly with Antioch Waltham in their building located at 17 Spruce Street, Waltham.
Selah Sunday
Sunday, December 29th
Each year we purposefully take a pause from our normal Sunday gatherings for what we call "Selah Sunday". On this Sunday we don't meet corporately but instead encourage you to spend time with family and friends and reflect on God's goodness as we end a year and look ahead into a new year. Selah Sunday is on 12/29 so we will not be meeting here. Stay tuned for more Selah content and be sure to mark your calendars that there will be no services on 12/29.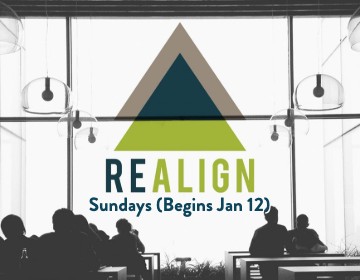 Realign Finance Class
Sundays, January 12th - March 1, 8:30 AM - 10:15 AM
Did you know God has a plan and purpose for your finances?  Join us for REALIGN - a financial equipping course, as we take a look at finances with a Biblical perspective.  This eight-week course meets Sundays before church and costs $50 for a participant kit which will be handed out on the first day of class.  (Spouses may share a kit)
The class starts with foundational beliefs about money and then works through the practicals of developing a budget, getting out of debt and giving to God's Kingdom.
Sign up HERE, or to find out more about the class click here for an informational video.
ANE Conference
Friday, January 31st - February 1st
Join us for the Antioch New England Conference January 31 and February 1 at Antioch Waltham!  This event is an annual gathering of our three churches to worship Jesus, and hear from the Lord together.  We'll be having three speakers and a worship leader coming in from our broader Antioch movement.  Lennell Perry who was formerly part of the Antioch Cape Town, South Africa team will be leading worship and speakers include Trey Green, former missionary and director of Antioch's church planting school, Kurt M., author, prophetic voice and associate pastor at Antioch Houston, and more to come!  Registration is open and the registration page also has lots of additional information about the weekend.  Early bird pricing is $45 for adults until January 7 and prices for youth or children are $30.  Seating is limited, so sign up early.  See you in January!